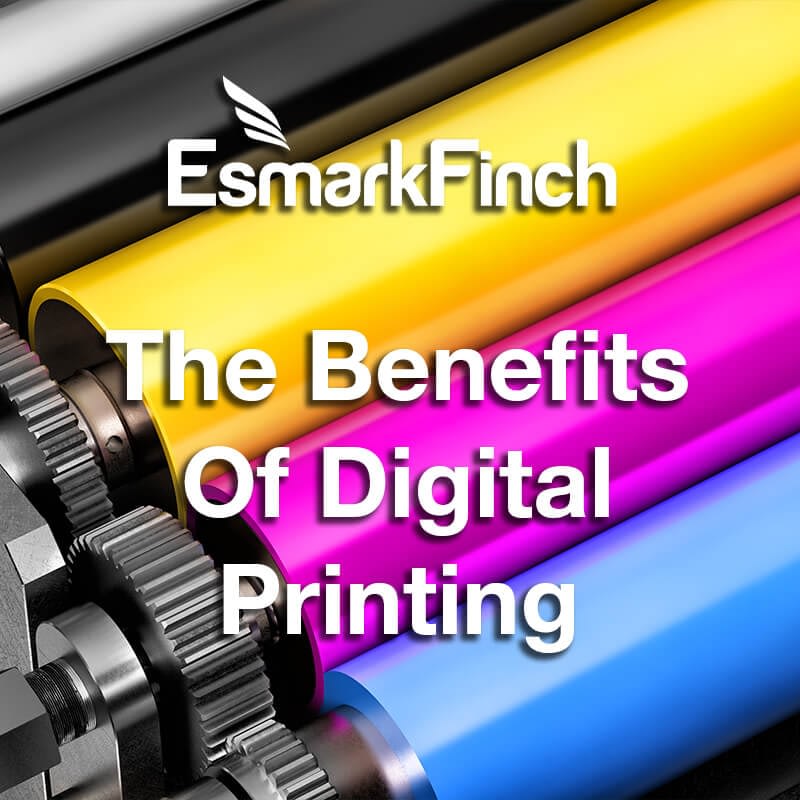 Need packaging printed? The benefits of Digital Printing cuts costs,
reduces cycle time and minimizes process variation, it offers the
opportunity to significantly reduce or eliminate inventory and cost-
effectively limits waste generated during make-ready or due to
obsolescence.
Digital Printing eliminates printing plates and streamlines the overall printing process, with quicker lead times and increased personalisation options.
Take a look at our video highlighting the benefits of digital printing when it comes your your packaging needs.