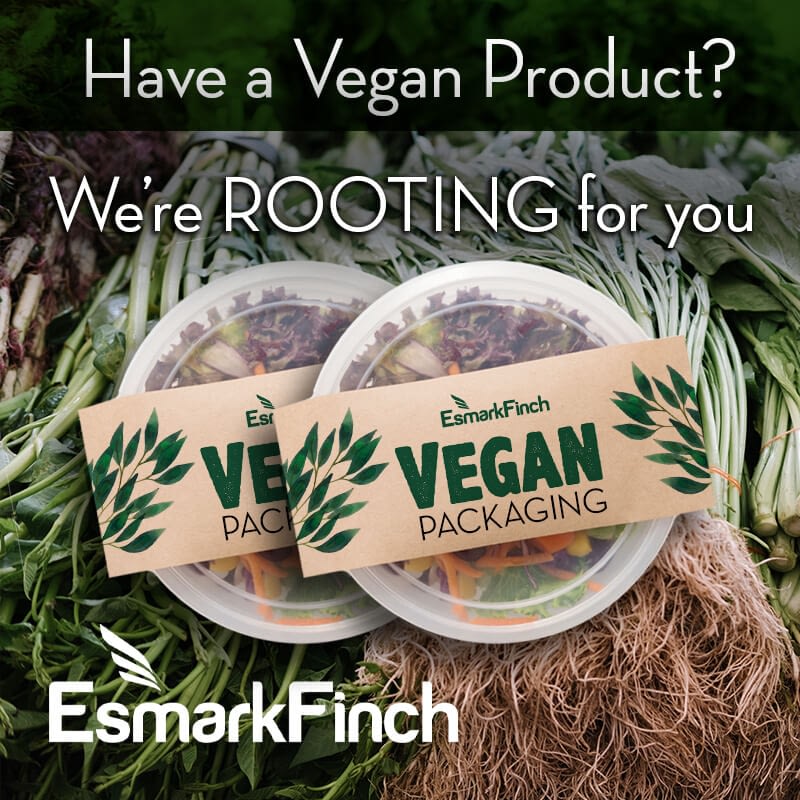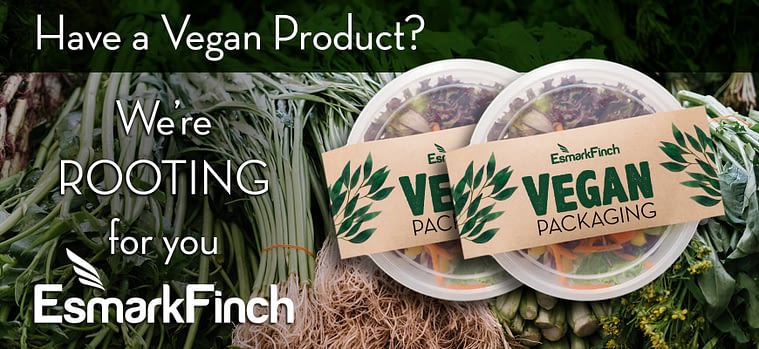 Esmark Finch have experience working with food brands on their packaging. We've seen vegan brands  gain popularity in the market and have worked with a few to help make their products stand out through their packaging.
The vegan diet may not be for everyone but there is no denying it's popularity. Forbes and The Economist has even declared 2019 the 'year of the vegan'. People opt to go plant-based for personal reasons, but the common ones tend to be are animals, the planet and personal health.
Alot of people dismiss the lifestyle but vegan food can be truly delicious. Some of the clients we've worked with have produced some outstanding food. The well known vegan brand Happy Pear, have exploded onto the market the last few years and recently opened a new restaurant in Dublin Airport. Over the Summer one of our clients Donnybrook Fair, produced a BQQ range which included a vegan burger that we can personally vouch for how delicious it is. Both these brands had fantastic products and took the time to get their packaging right.
However, in terms of packaging for vegan products, there are questions being raised on how they should be labelled. The European Parliament's Agriculture Committee voted earlier this year to amend regulation on food labeling. Although this isn't official yet, it would mean that it is illegal to use traditional meat-related terms for vegan substitute products. The new law would restrict the use of terms like sausage, meat, burger and steak for traditional animal-sourced meat. Alot of brands are aware of this possible change and have adjusted their packaging accordingly but there are many who will still need to make this change.
Esmark Finch have the experience working with the food industry on their packaging. We work closely with our clients, understanding their product and ensuring the packaging stays authentic to the brand. Vegan brands often reflects environmental  responsibility in  their  packaging  and  we try  find  the  most  sustainable  solution  for  them  in  the  material  used.