We are an award winning company that understands the complexities that brands face in today's market place to stand out and will work with you to create new ideas for your print & packaging that will fit within your budget.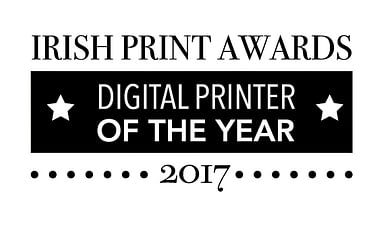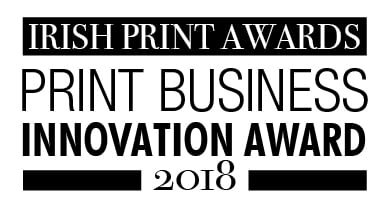 Print Solutions
Esmark Finch offers our customers a choice of Printing Solutions whether it's lithographic, digital, screen or wide format Printing. Esmark Finch have the experience to offer the most cost effective solutions for even the most problematic and challenging projects. Our knowledge allows us to analyse your Print needs and using our latest technologies, we have the ability to deliver your Print project under even the most demanding of times scales.
We offer Retail Printing solutions from point-of-sale materials, promotional stickers and offer procurement, warehousing, and inventory management and have an in-house design studio for all your creative needs.
We also provide Large Format Print and specialise in printing and installing high spec wall graphics.
Packaging Solutions
Packaging is an essential component in the marketing of a product. When all advertising and promotions are completed, the decision to pick up the product lies with the customer in the store. Marketers and brand managers are continually looking for ways to add value and differentiate their product from competitors.
Digital Packaging enables opportunities for seasonal promotions or offers, special events or even different language versions to be created. Many brand managers have also discovered the benefits of using Digital Packaging for prototyping limited editions, extra fills and market trials.
At Esmark Finch we are passionate about finding solutions for sustainable packaging and we have recently invested in new material. Earth Pact Natural material is environmentally friendly paper made from agricultural waste.
Learn more about this material here.
Need a Quote for Carton or Sleeve packaging for your product? Fill out our specifications forms below.