We offer a wide range of printing solutions from business cards to point-of-sale materials and have an in-house design studio to guide you through the creative journey. Esmark Finch specialise in Print Management and also offer procurement, warehousing, and inventory management. We have an online ordering system that eases the order process, ideal for retail with multiple units to ensure consistency or companies simply wanting to streamline the process.
Esmark Finch Print Solutions: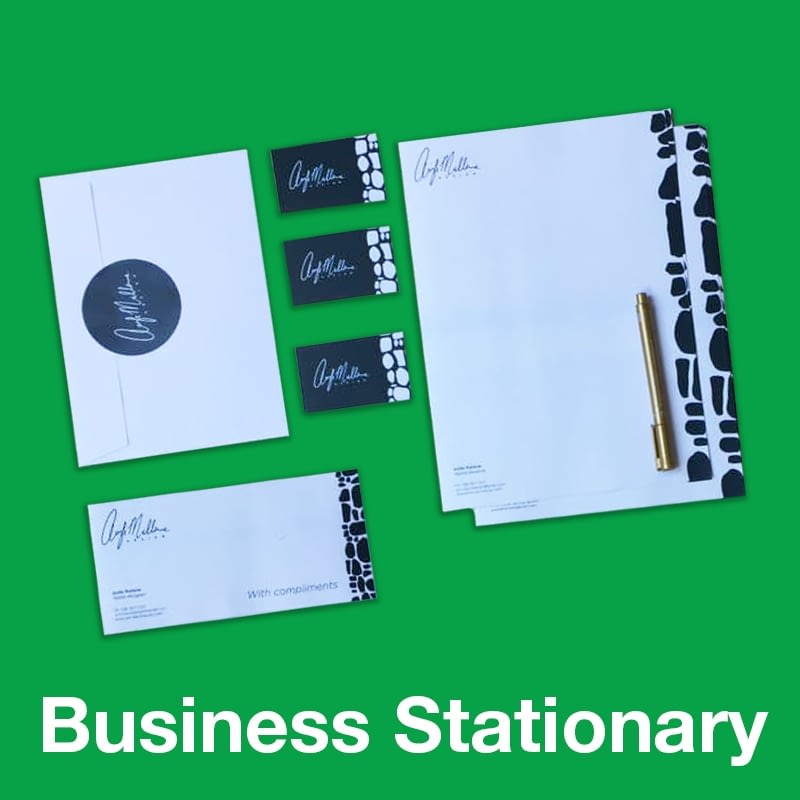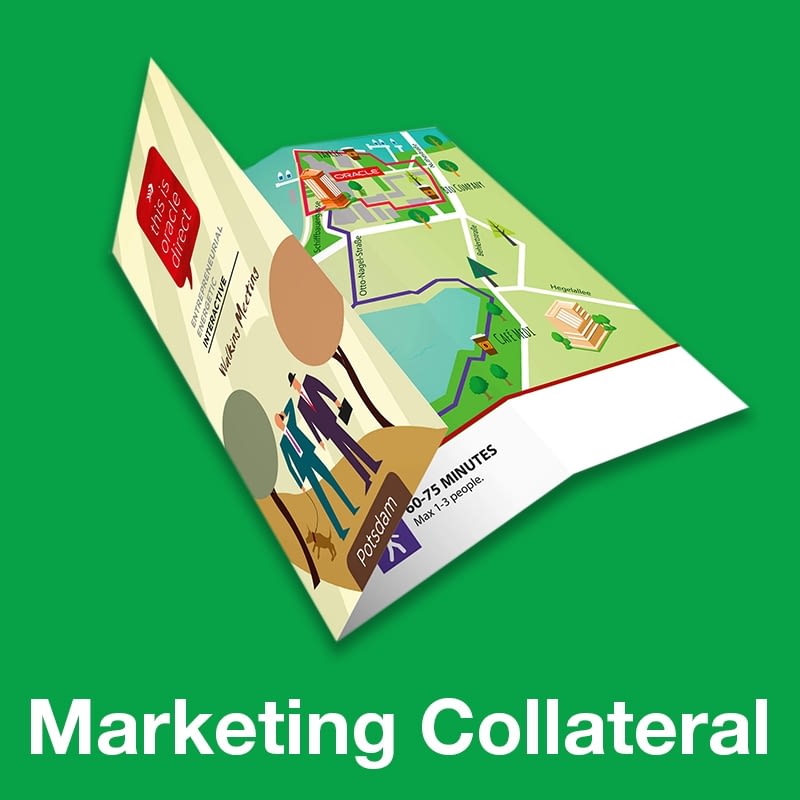 Printed Packaging
Esmark Finch also povide ar Printed Packaging Service. We offer bespoke packaging design and printing services for various markets, from food sleeves to presentation boxes. We are leaders in technology for Digitally Printed Packaging in Ireland and have developed an in-line digital solution for folding cartons. Digital technology enables print on-demand with low set-up costs and no minimum order quantities, reducing storage costs and obsolesce. The personalisation aspect of digitally printed packaging is ideal for seasonal promotions, changing artworks, multiple SKU products, rebrands and re-designs as well as the ability to produce prototypes for test marketing.
Take a further look at our packaging service