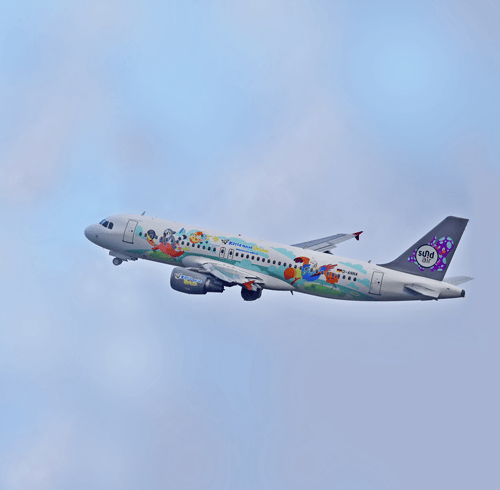 Based close to Dublin Airport, we are a proud Irish company with a team of 35 talented people with cross functional skills in quality, supply chain, operations, engineering, design & auto electrics.
Our business is successful due to our focus on industrial excellence, quality & service, speed to market, flexibility and agile production lead times.
Utilizing our experience in the emergency graphics industry, working with external liveries, and supported by our materials partner 3M, Esmark Finch have developed a product offering to support the Aviation Graphics Industry.