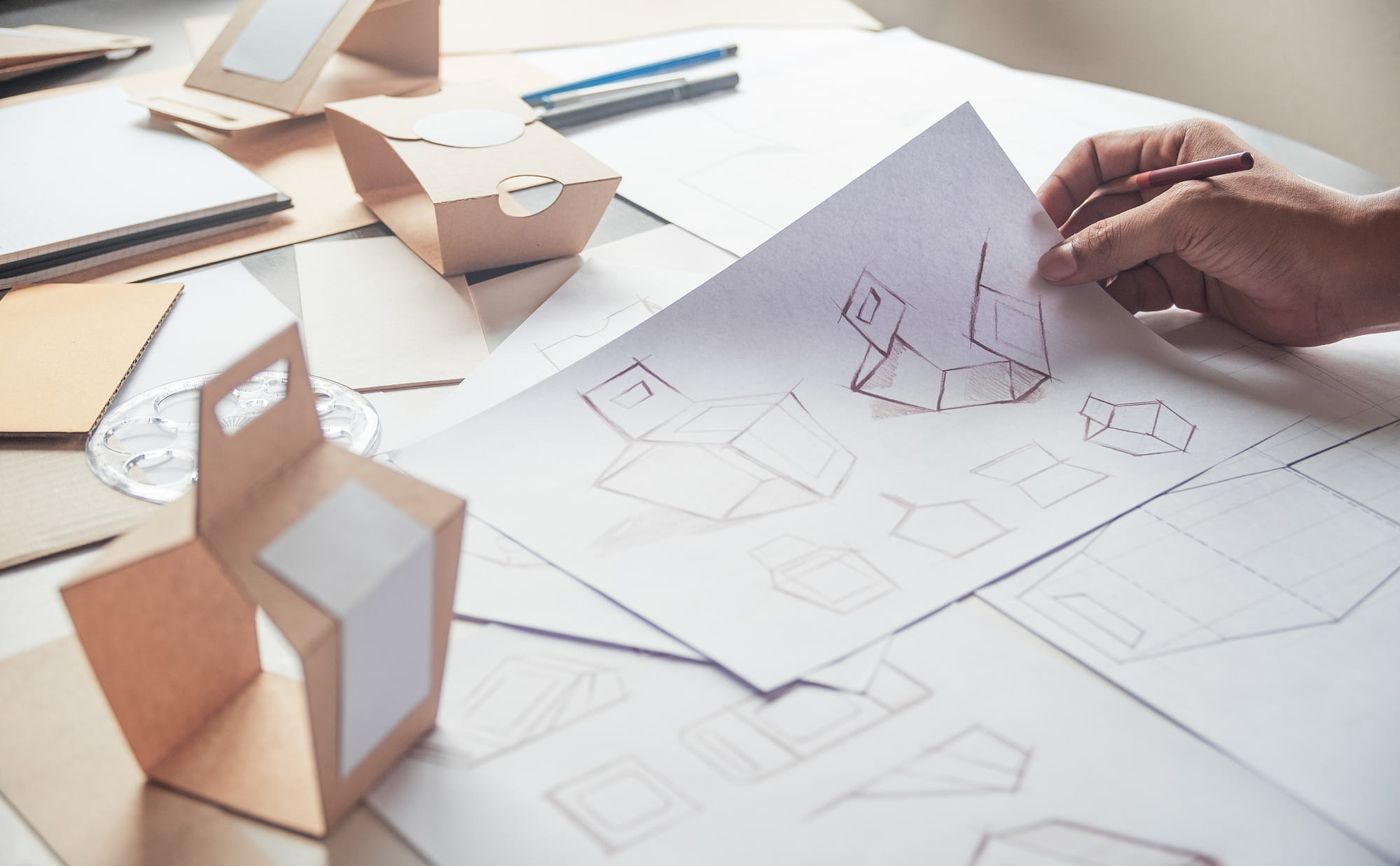 A good Design is innovative and can make a real connection. We aim to make your branding and your identity work for you with Creative Concepts and Designs that will make a connection with your customers.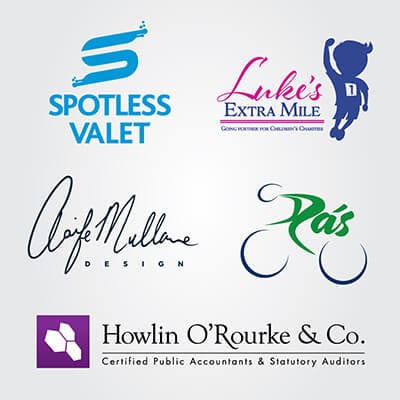 Custom Logos & Brand Strategy
Having a unique marque that reflects your company, your idea and your people really is the leading-line in projecting your best sides. Everything flows from a first-impression and we are experts in delivering just that: A logo that is tailored to what you need and building the surrounding elements of your brand gives you a distinct advantage in the marketplace.
Corporate Branding
Your company should be focused on delivering its brand consistently. This can be achieved by ensuring you always represent your brand with the best quality materials such as brochures, reports, stationary, business cards, flyers, calendars, folders etc and when you want to take your internal signage to the next level, we can go big with you with large format printing, wall and floor graphics.
Packaging Design
Product packaging of all shapes and sizes. Be your packaging requirements big or small, simple of intricate, elegant or impactful, we can help you achieve the ideal solution to best showcase your product. We have broad experience in everything from Pharmaceuticals to breakfast cereals and strive to make each new job our best.
Retail POS
If you are in need of pull-up banners; pop-up stands; ad-hoc displays, counter-top collateral; promotional posters; wobblers or anything else – we can facilitate that. Not only can we design to best showcase your brand, but we can produce everything in-house too so all of your requirements really are taken care of under the one roof.
Our approach enables us to provide total commitment to understanding our customers' businesses and the communication challenges that they face.